The Foundation was established on 28th July 1960 by property developer Bernard Sunley.
Bernard Sunley was a pioneer in the post-war reconstruction of Britain and an entrepreneur in the legendary mould. A self-made man from modest origins, he was an individualist, a powerhouse of energy and ability and larger than life in every way.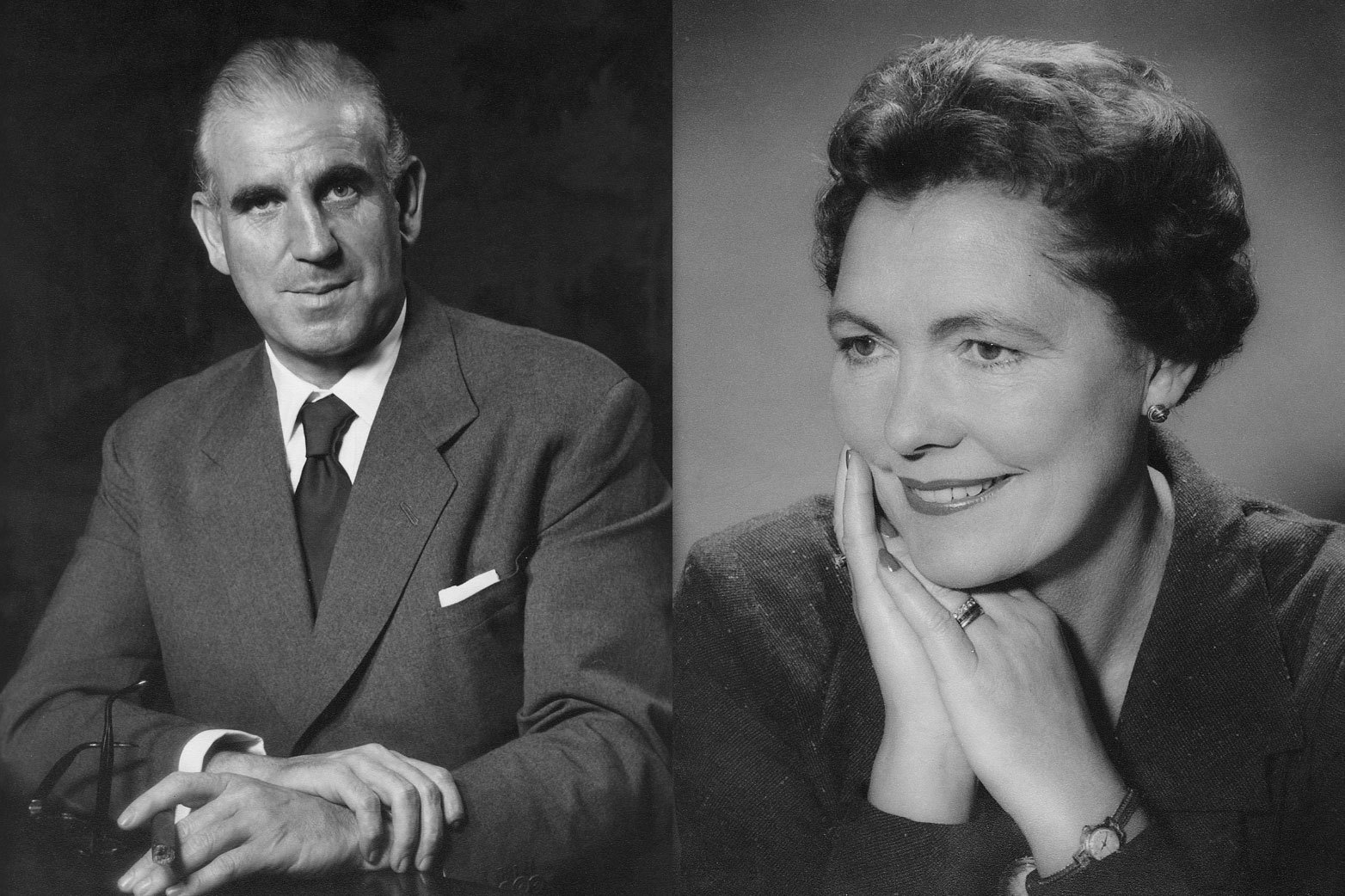 Throughout Bernard's career, his wife Mary was a formidable figure in the background and she played an important role in his success. Together they worked as a team to build the three financial mainstays in Bernard's life: his company, Blackwood Hodge; the Bernard Sunley Investment Trust and ultimately, his most enduring legacy, the Bernard Sunley Foundation.
Following his sudden death at the age of 54 in 1964, the Foundation was chaired by Sir William Shapland, also the Chairman of Blackwood Hodge. He was succeeded by Bernard's son, John Sunley, in 1989, who successfully grew the Foundation's assets and strengthened the involvement of its family members, until his death in 2011.
The work of the Foundation continues today with the same energy and commitment under the chairmanship of John Sunley's daughter, and Bernard Sunley's granddaughter, Anabel Knight. She is supported by five trustees, the majority of whom are family members, who are all knowledgeable in their fields and dedicated to public service.
The day to day operations of the Foundation are overseen by the Director and a small team.